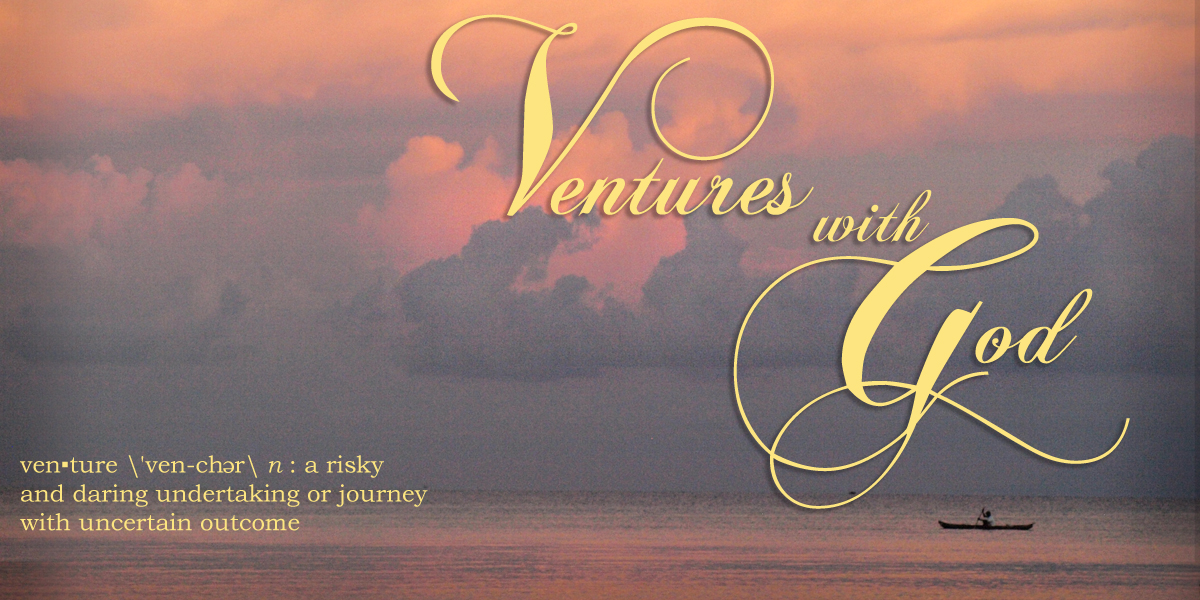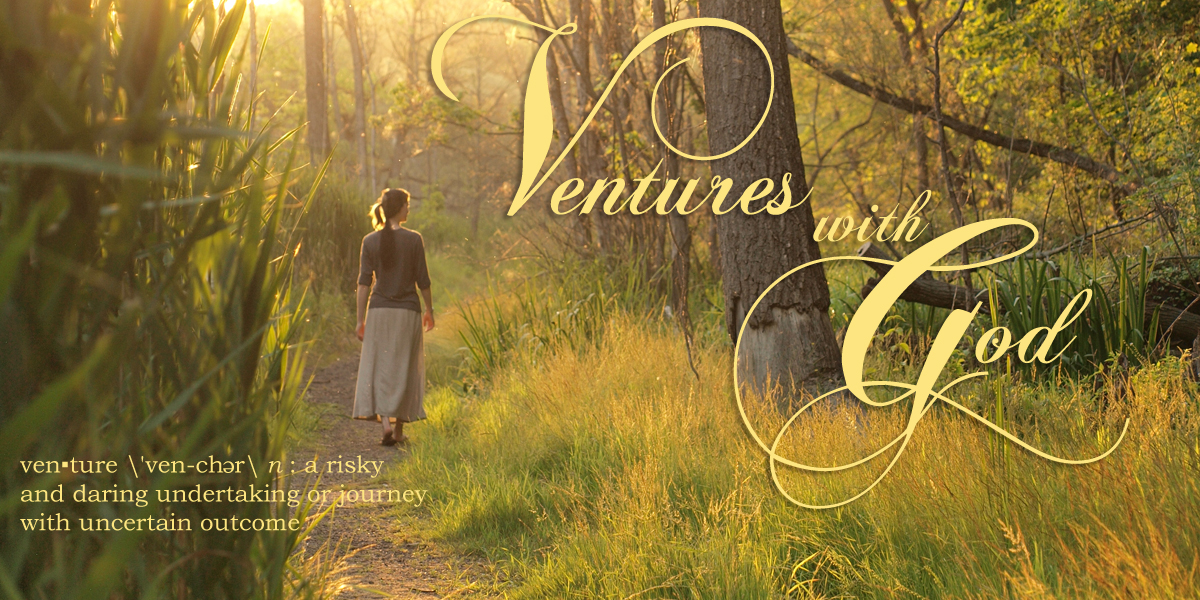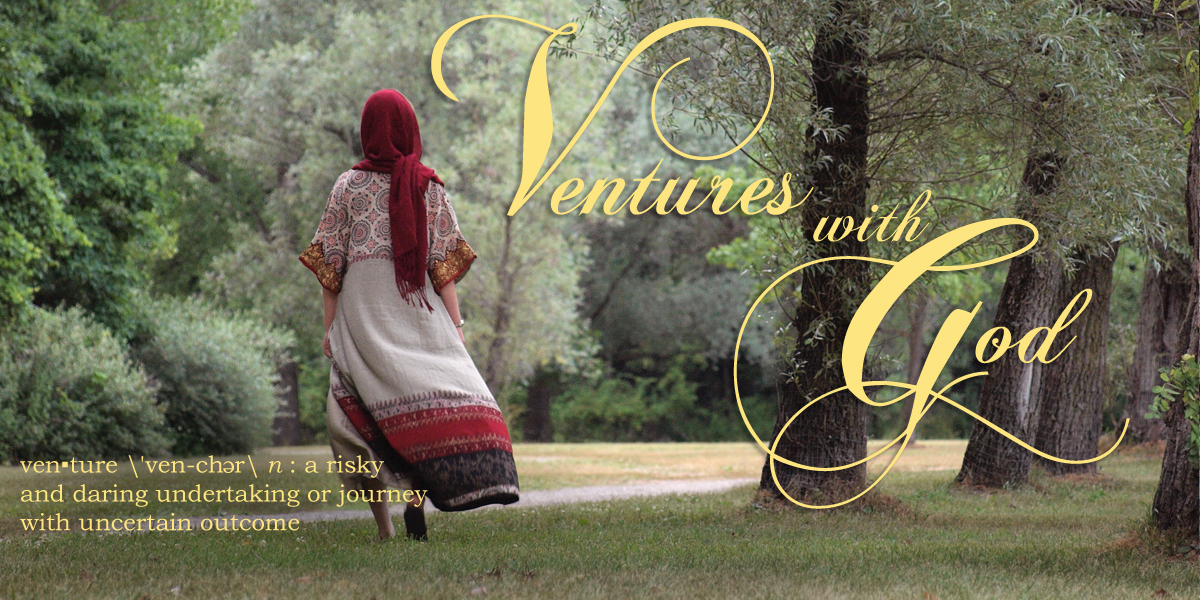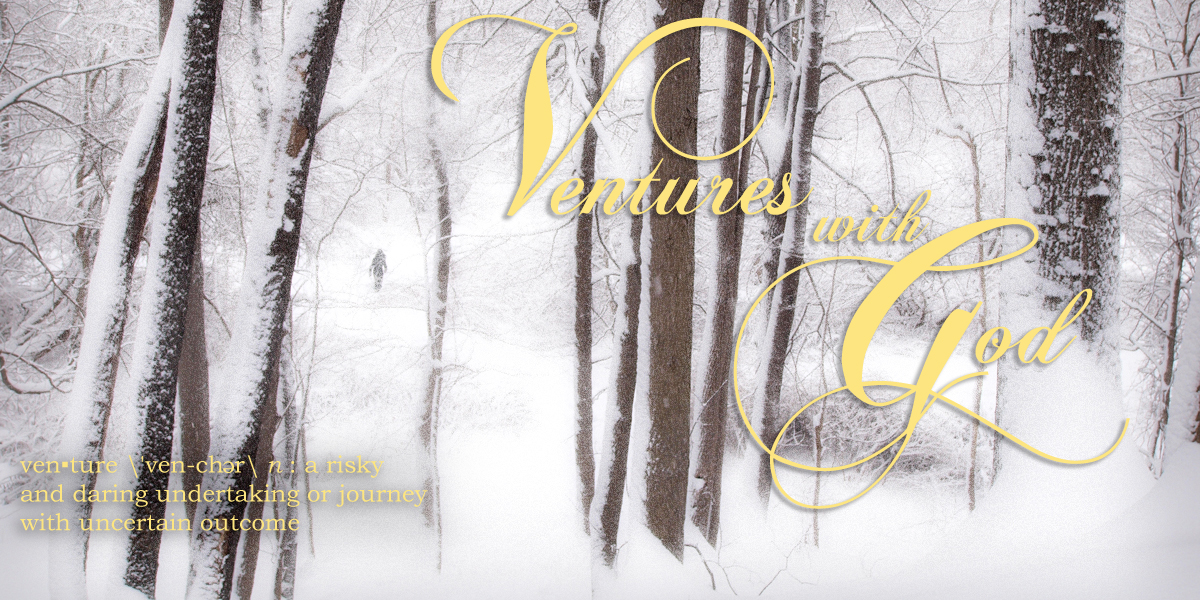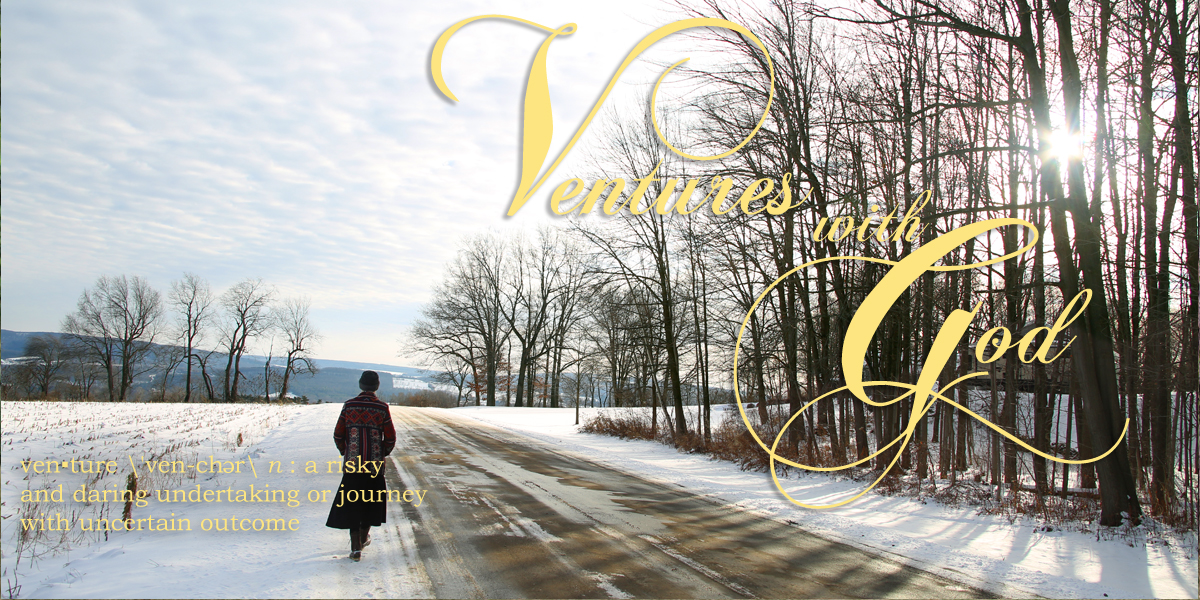 Years ago, God took Kathryn by the hand. Reluctant, unsure, and sometimes pulling the other way, Kathryn followed—and entered a new epoch in her life.
God escorted Kathryn through the maze of motherhood. God stayed with her the many months she was bedridden with illness. God showed her joy in the littlest things. God healed her. God led her on amazing adventures in foreign lands.
One fateful day, Kathryn found a lump. Trusting that the little whispers to her spirit were from God, Kathryn wrote about her cancer experience. In Whispers in the Windstorm, Kathryn bares her soul and lets you into her life and thoughts: Her doctor visits. The mission trips to Haiti. Her middle-of-the-night struggles when little things take on exaggerated significance. The joy of friends when they come to pray for her in the hospital. And the amazing people who cross her path with undeniable messages from God.
In her book and in her blog, share Kathryn's sometimes frightening, always remarkable ventures with God.